Michelle Bridger, Founder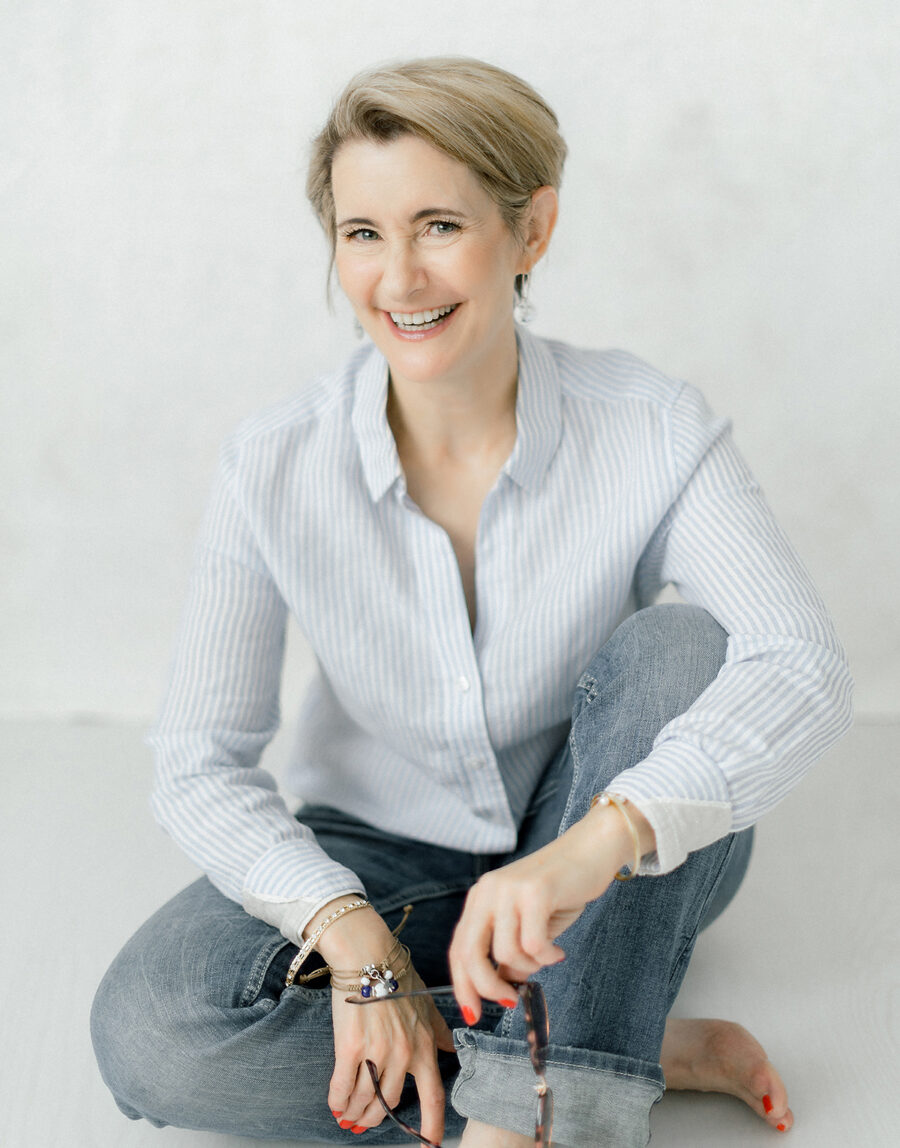 Michelle has always loved land.
Meet Michelle Bridger, a seasoned real estate investor with a passion for making land ownership accessible to all. She knows firsthand how amazing it feels to own your own slice of land and create memories with your loved ones. In fact, she raised her four children on a Texas ranch and cherishes those memories to this day.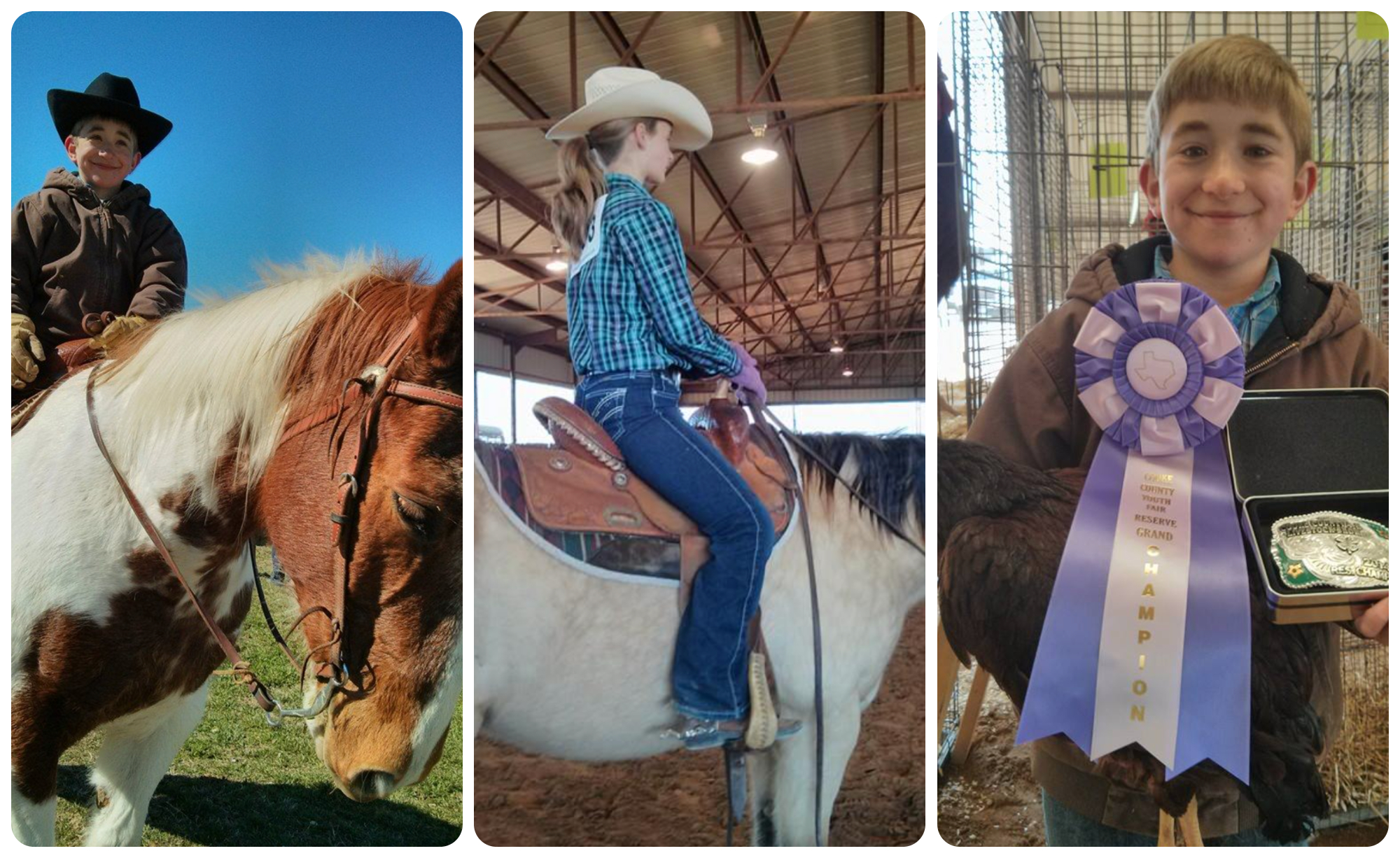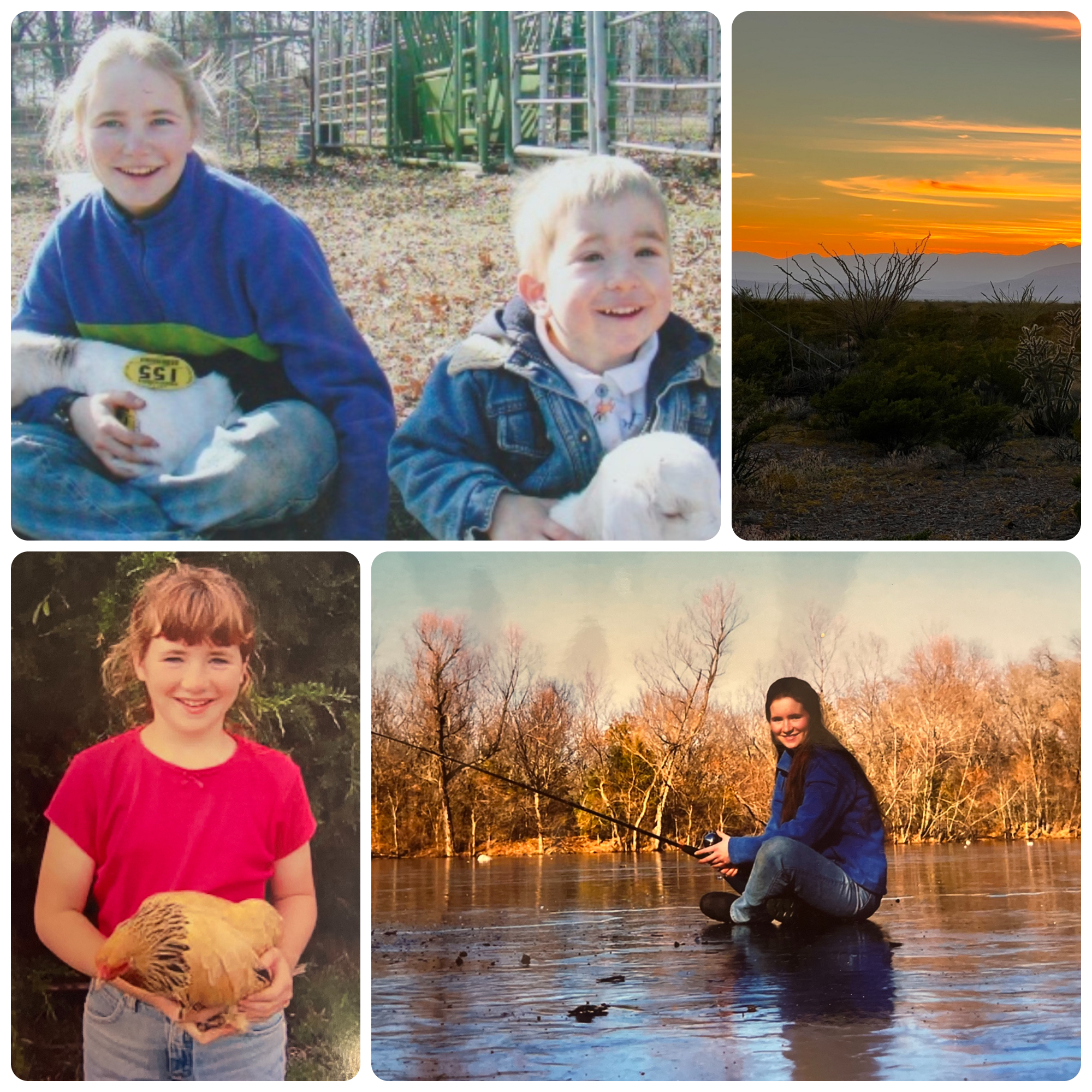 As the founder and CEO of Bridger Land Company, Michelle is dedicated to helping others experience the joys of land ownership, too. Her team specializes in acquiring and selling rural raw land at affordable prices, and she has helped hundreds of  people achieve their dream of land ownership.
With her extensive knowledge of the raw land market and her proven track record of five-star customer satisfaction, Michelle is the ideal choice for anyone looking to buy, sell, or invest in property.
Whether you are a first-time home buyer or a seasoned investor, she will work with you to find the perfect property to suit your needs and exceed your expectations.

Reach out today!
(214) 717-6775 (call or text)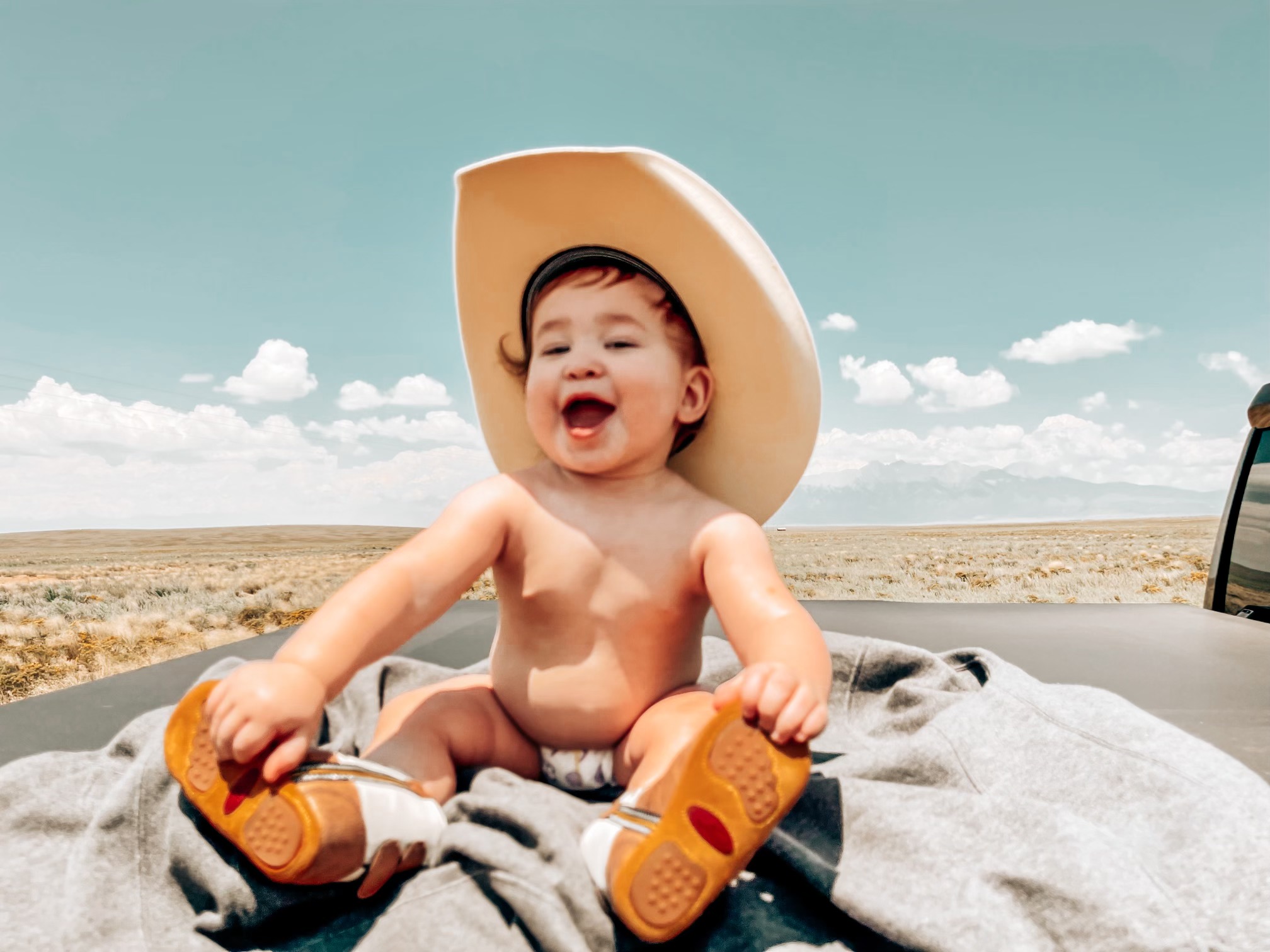 A happy buyer sent this picture of their baby on their new land.

"We love it! So beautiful and peaceful!"
A. Santos
"What started out as a scary investment has ended up being an outstanding, smooth experience! Michelle was amazing and made sure we felt secure and confident in our decision to purchase land in Colorado (completely electronically) from where we live here in Texas.
Not only was it simple and quick, she sent us a beautiful thank you gift as well. Overall it was an amazing experience and we have already recommended her to our family and friends and will continue to do so!"
"The mountain view is overwhelming. It's so beautiful and amazing! We're so pleased. Everything is as you said it would be."  
"Good experience of doing business with you!"