Michelle Bridger, Founder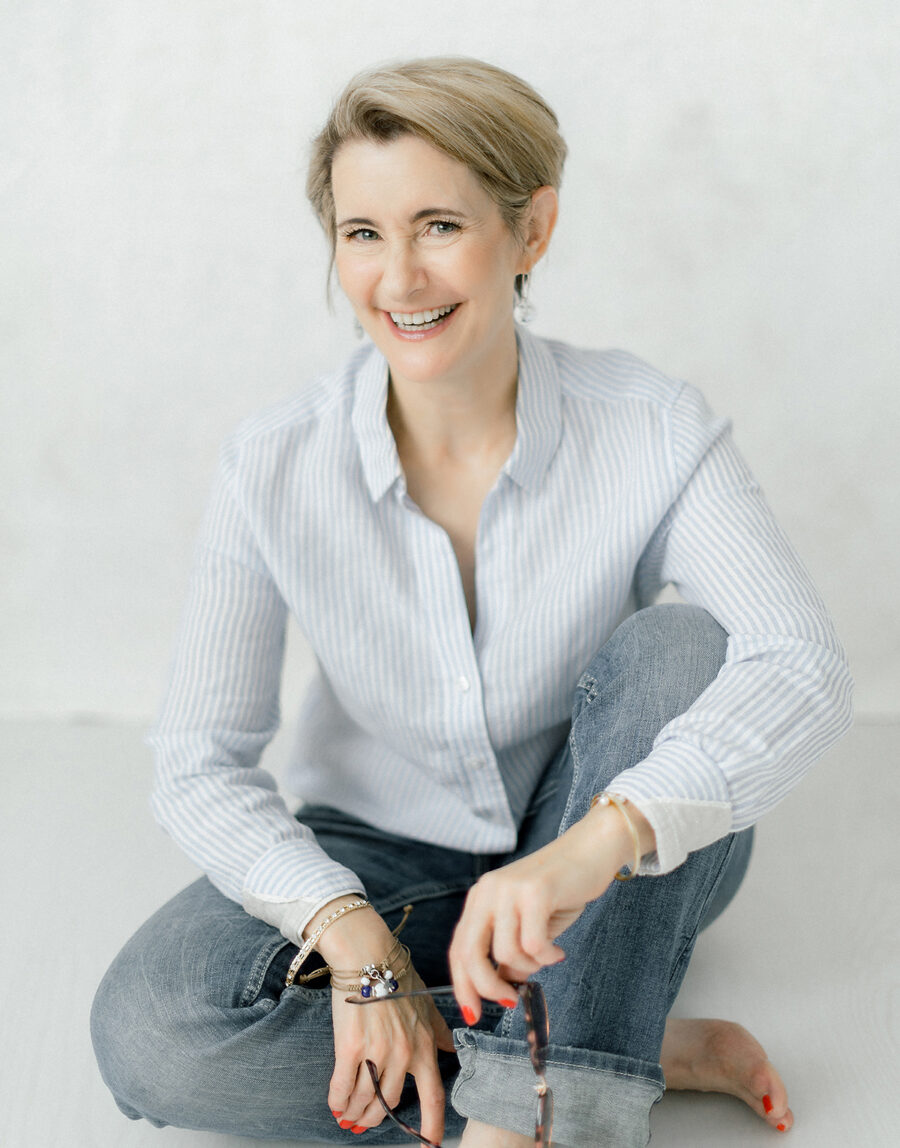 I've always loved land.
To me, raw land represents the American Dream. The freedom, space, adventure, and possibilities are endless. And of course, land is a smart, solid investment that can't be beaten.
I raised my 4 kids on the wide-open spaces of our ranch in Texas, with Black Angus cows, horses, donkeys, chickens, ducks, sheep… and even a pet squirrel named Rocky!
I'm forever grateful for all the adventures, learning opportunities and memories we were able to create because we owned land.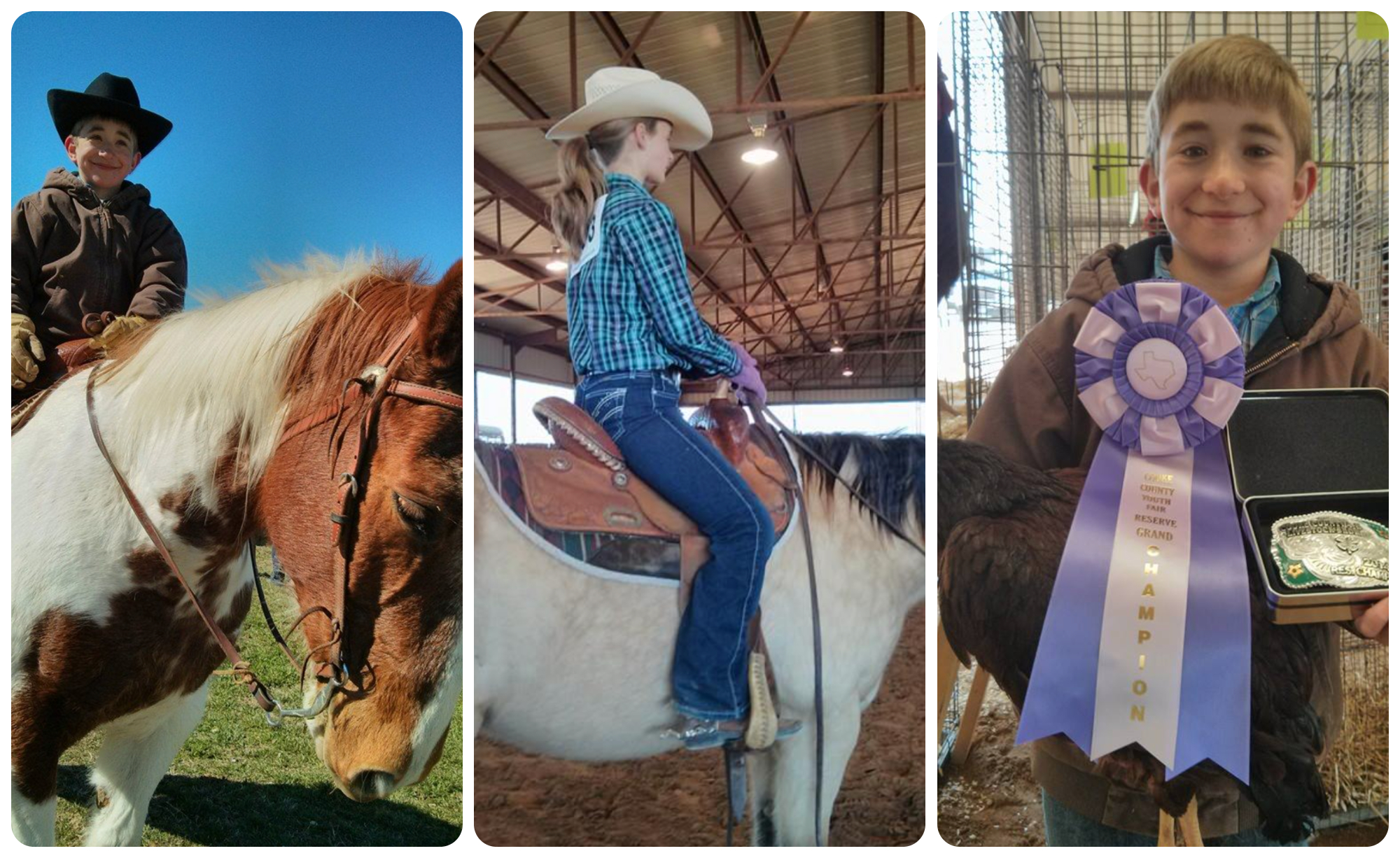 I believe everyone deserves the opportunity to experience the joy of owning land. And here at the Bridger Land Company, we specialize in buying and selling raw, undeveloped land at deeply discounted prices so we can pass the savings on to you.
We want to help you find your dream property.
Reach out today!
(214) 717-6775 (call or text)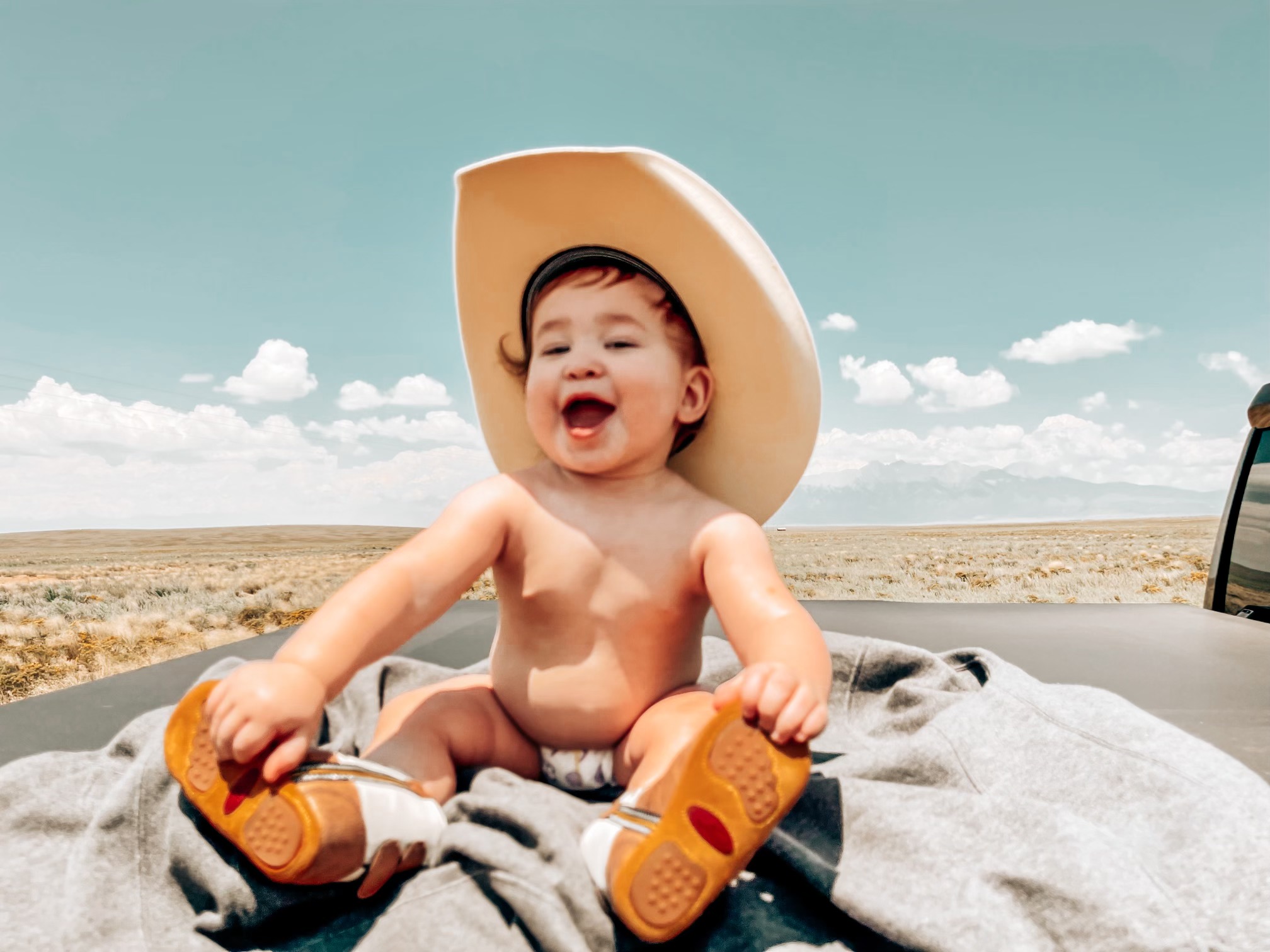 A happy buyer sent this picture of their baby on their new land.

"We love it! So beautiful and peaceful!"
A. Santos
"What started out as a scary investment has ended up being an outstanding, smooth experience! Michelle was amazing and made sure we felt secure and confident in our decision to purchase land in Colorado (completely electronically) from where we live here in Texas.
Not only was it simple and quick, she sent us a beautiful thank you gift as well. Overall it was an amazing experience and we have already recommended her to our family and friends and will continue to do so!"
"The mountain view is overwhelming. It's so beautiful and amazing! We're so pleased. Everything is as you said it would be."  
"Good experience of doing business with you!"